TEMPORARY WORK AGENCY
If you want to take the responsibility for human resources entrusted with your facility, we will deliver recruited and well-selected human resources in the capacity of temporary work employees for concrete work posts.
You become an employer–user and in cooperation with us you may rapidly react to an increased demand for personnel, connected with seasonal character of production or rise in orders.
The greatest advantages of temporary work are:
We are taking over all obligations towards employees delegated to your facility.
Your company does not have to employ additional personnel directly.
Adjustment of resources to your actual needs.
We are coordinating the process of recruitment, selection and HR servicing of employees delegated to your company, including closure of delegation.
Possibility of taking over our employee following an agreed period of time.
Saving of your time and time resources of your HR department.
Employment costs optimization.
Speed of introduction of changes in your company.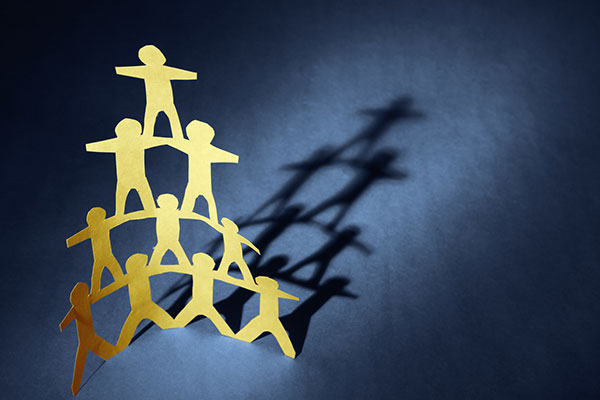 Temporary work is a solution providing for the possibility of employment planning in a company and reacting to sudden increase in personnel demand.
Restrictions of temporary work are limited by legal regulations in force, i.e. Act on Employment of Temporary Employees of 9 July 2003, including:
The possibility of employing an individual with an employer–user for the maximum period of 18 months.
Limitation of types of work performed due to work conditions in employer–user's facility.
Temporary worker's remuneration conditioned by minima adopted in remuneration regulations in employer–user's facility.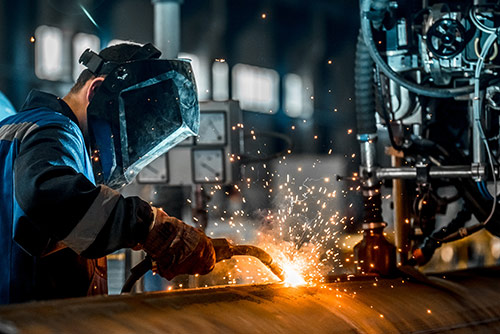 We will assist your company in finding employees featuring skills and qualifications selected by you.

We will help you in optimizing your organisational processes in selected field of activities with the help of our employees.
SECTORS WE OPERATE IN
Production of metal structures (welding, turnery, locksmithing, fitting services).
Plastics manufacturing and production of plastic products.
Metal processing and machining (in a broad sense, including deburring, refining).
Plastics processing (including manufacturing and processing of plastic products).
Food processing (in a broad sense, including refrigeration, meat production and bakery sectors).
Packaging (including packaging production and coopacking).
Warehouse and storage, ready-made clothing, logistics (coopacking, picking, uploading, loading and unloading works).
Industry — product quality control, discarding and selection works, maintenance works.
With many others and constantly extended areas of our activity.