We understand the diversity of businesses operating in the market, and thus the variety of employers' needs. We meet our clients' expectations. We assist in efficient and effective recruitment process for a given post, offer professional personal consulting services, as well as provide complex outsourcing solutions.
We offer as many types of services, as companies or employers need, for we know that everyone features own specific character. Therefore, we adjust our service to a concrete need.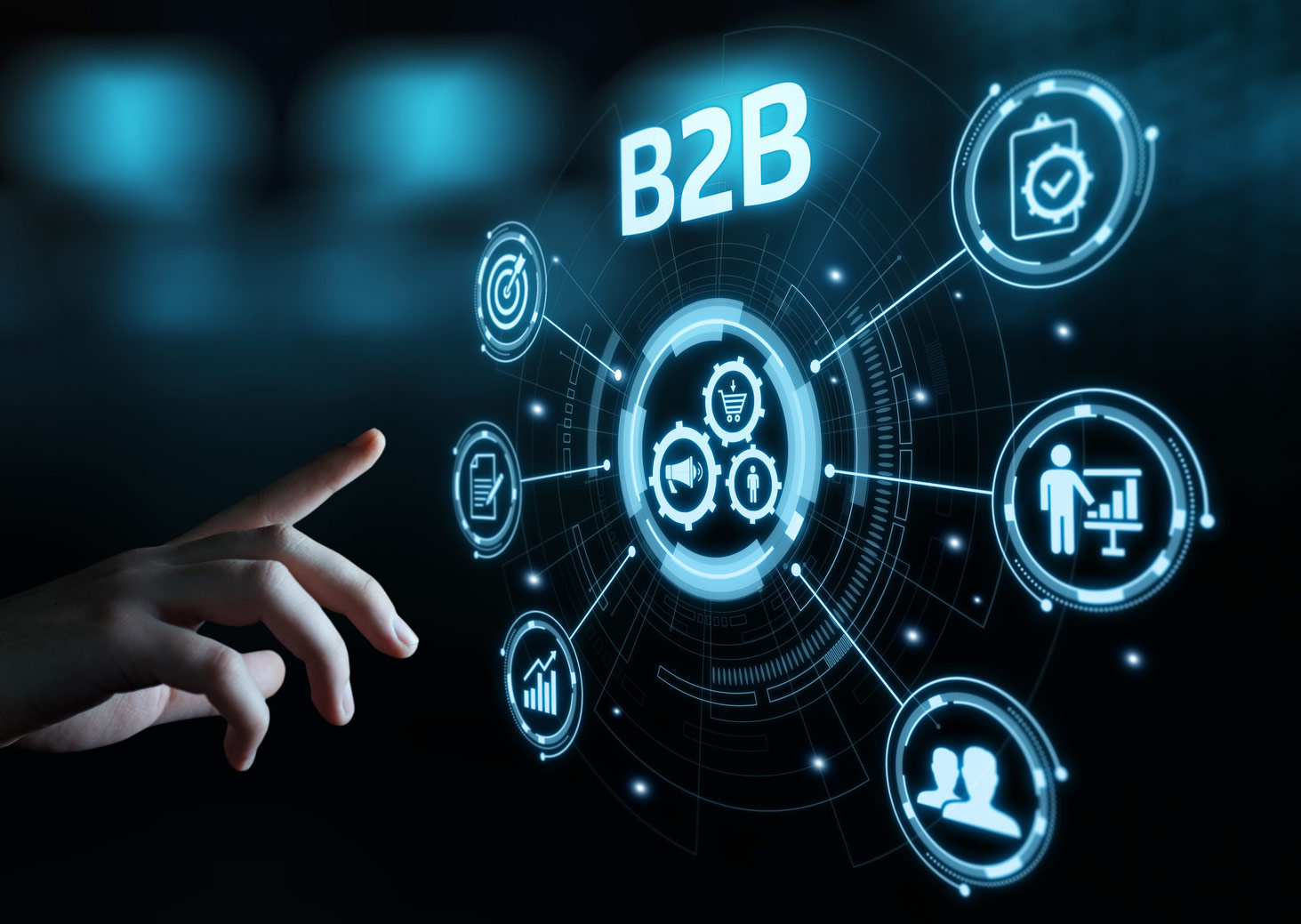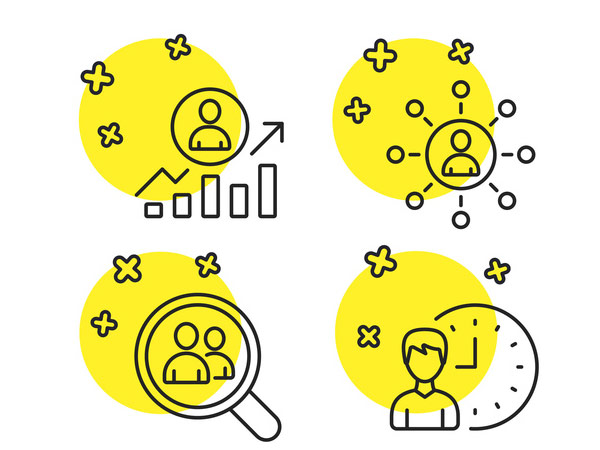 We take over a selected part of a given process, or an entire process (manufacturing, service) of your business and we will use our own human resources to this end — OUTSOURCING.
To this end, we will use our own human resources and operational means, in whole or partially in our local resource facilities — COOPERATION.
If you want to take the responsibility for human resources entrusted with your facility, we will deliver recruited and well-selected human resources in the capacity of temporary work employees — TEMPORARY WORK AGENCY.
If you are interested in employing a foreigner in your facility, though you lack competency, we will assist you, both, in recruitment and professional personal consulting, as well as in conducting procedural activities with respect to obtaining residence and work permits — CONSULTING.
Following our slogan,
our outsourcing services areTip Top

We will find a job post for you, tailored to your skills and expectations.
We will get to know your needs and professionally evaluate your qualifications.
We will provide you with the best solution, for we boast extensive network of contacts with industry sector and employers.
We will swiftly serve you with an employment offer within the scope of contracts, we have already concluded.