COOPERATION
The core meaning of cooperation is a direct cooperation of specialised companies and facilities which feature mutual flow of cooperation elements (including supply of materials, technical solutions and know-how), and providing services based on recipient's special order (within the scope of an agreement or an order), with a purpose for a designated ready-made product.
We will take over a selected part of a given organisational process (manufacturing, service) of your company and to this special end we will use our own human resources in our location or in a location indicated by your company.
We are a company that has been providing cooperation services for many years, both in surface treatment of cast products, deburring, discarding, as well as quality control. We operate through contracts and orders and based on standards, requirements and technical documentation of our clients.
As of now, we offer cooperation in the field of:
Metal surface treatment, including deburring and cleaning of aluminium castings, as well as washing details in our and external locations.
Locksmithing and welding treatment of metal structures in our and external locations.
Detail quality control, discarding, selection and packaging in our and external locations.
Coopacking in our and external locations.
With others and constantly extended areas of our activity.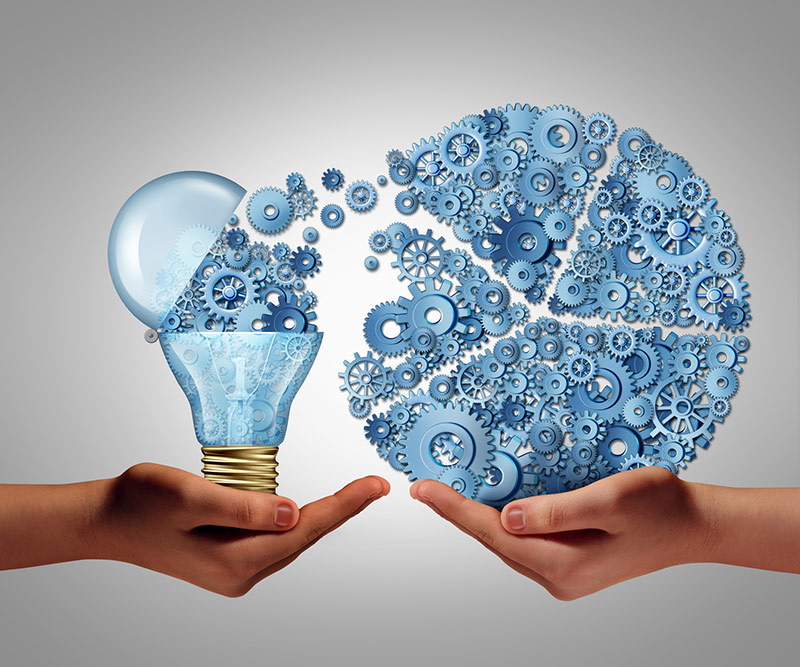 Specialists employed with us provide for the highest quality of rendered services. We are meticulous in following procedures and standards stemming from the know-how we obtain.
Except for detail surface treatment we offer quality control service of both inbound and outbound parts. We conduct detail quality control prior to production and following final product manufacturing at our client's location. With quality control services entrusted with us, you may reduce personnel costs in your company. We offer professional support in the field of selection, inspection and repair of components and safeguard of the ready product.
Outsourcing coopacking with us means, first and foremost, avoidance of fixed costs of personnel. Ordering packaging with an external supplier, your company bears costs of a given order, avoiding fixed costs, and thus saving on all fixed costs.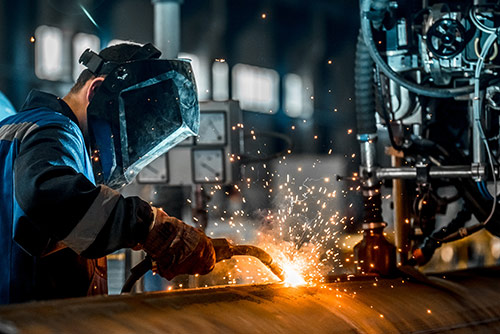 We are open to new challenges.

We offer our attention and experience in implementation of cooperation for your company.

We will help you in optimizing your processes in selected field of activities.
The greatest benefits of cooperation are:
Outsourcing a concrete process in your company.
Effect-based settlement model.
No need to employ in your company additional personnel to handle the process.
Possibility of flexible adjustment of resources to your actual needs.
No costly HR activities, no supervision nor management costs.
Employment costs optimization.
Avoidance of fixed costs at your company's side.
Speed of introduction of changes in your company.
Process transparency based on inbound and outbound control of a product or a service.
Our personnel: specialists, experts, professionals with precisely defined skills and qualifications will narrowly define cooperation segment and lead to an outcome you are interested in.