TEMPORARY WORK
We will find a job post for you, tailored to your skills and expectations.
We will get to know your needs and professionally evaluate your qualifications.
We will provide you with the best solution, for we boast extensive network of contacts with industry sector and employers.
We will swiftly serve you with an employment offer within the scope of contracts, we have already concluded.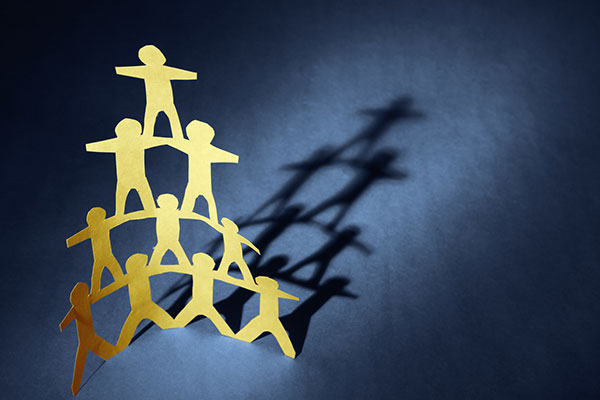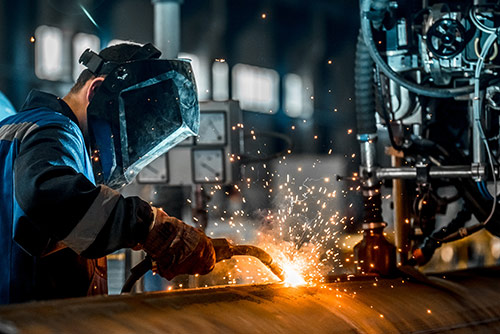 If a permanent employment is not your priority, then temporary work may be the best solution for you. Temporary work will let you adjust working hours to your other duties and obligations. It will let you acquire new qualifications in various sectors and in different job posts.
Our clients order us with recruitment of employees exhibiting certain precise professional qualifications and predispositions to work in their business, however they do not want to employ such individuals directly in their facility. Often, following a certain period of employment, they offer a permanent post for such an employee.
Permanent work means you are employed with our company and concurrently delegated to perform certain work for the benefit of an employer–user (at our client's workplace).
We do not charge any fees for your recruitment nor for finding an employer–user for you, neither for breaking you into your job.
Our company will take care of all formalities connected with your employment and will guide you through the entire recruitment process; we will also be your formal employer for the entire employment period in a given post at a selected workplace.
We will handle the whole documentation covering employment, medical exams, OHS training, timely remuneration of your salary and administrative support.