PERMANENT JOB AT OUR CLIENTS
We will find a job post for you, tailored to your skills and expectations.
We will get to know your needs and professionally evaluate your qualifications.
We will provide you with the best solution, for we boast extensive network of contacts with industry sector and employers.
We will swiftly serve you with an employment offer within the scope of contracts, we have already concluded.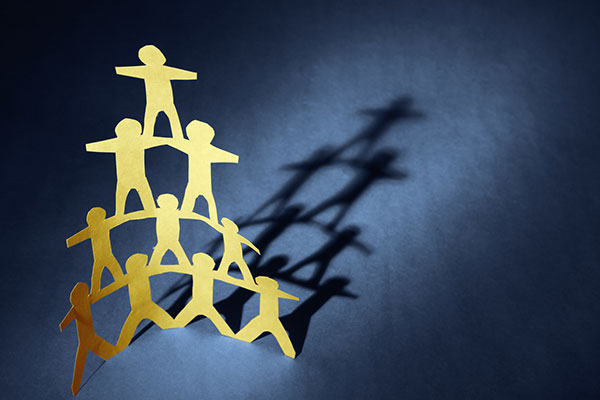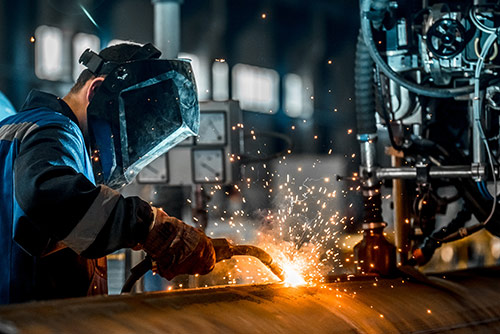 Our clients order us with recruitment of employees exhibiting certain precise professional qualifications and predispositions to work in their business.
Our company treats every person seeking permanent employment in a given post individually. Knowing that searching for a job or changing employment is a very important aspect of our lives, we will use all our knowledge earned in the course of numerous recruitment process to provide a candidate with an employment offer suiting own expectations and experience.
Team of our experts will conduct detailed interview with a candidate, and coordinators will supervise and guide candidate throughout the entire recruitment process. Together with a candidate we agree upon candidate's needs and expectations versus expectations of our client — that is candidate's future employer — and, as required, we negotiate on candidate's behalf a contract with the future employer.
Very often, clients we are cooperating with within the scope of temporary employment, or we provide outsourcing services for, order us with recruitment of employees featuring precisely defined personal qualifications and predispositions for working in their business. Candidate selection is often preceded by candidate's introduction into our team for a given period, which makes both the candidate, as well as our client get to know mutually prior to final decision concerning direct employment.
We do not charge you for participation in recruitment process nor for signing a contract with your future employer.