EMPLOYMENT WITH US
We will find a job post for you, tailored to your skills and expectations.
We will get to know your needs and professionally evaluate your qualifications.
We will provide you with the best solution, for we boast extensive network of contacts with industry sector and employers.
We will swiftly serve you with an employment offer within the scope of contracts, we have already concluded.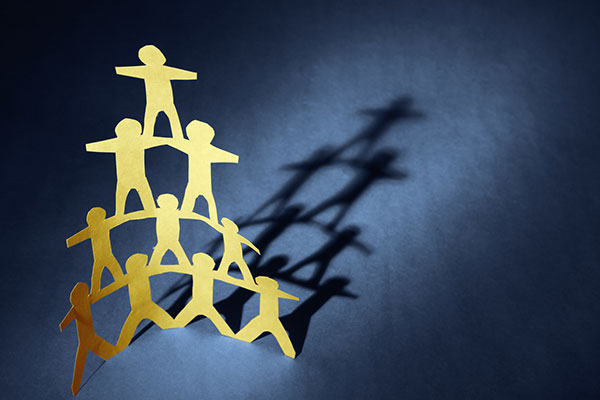 Throughout the whole recruitment process we provide support of a coordinator, who speaks your language.

We do not charge any fees for your recruitment nor for finding employment for your, neither for breaking you into your job.
We search for, both, specialists and unqualified workers.
We assist foreigners in preparation of documents necessary to extend the residence and employment permit in Poland. We provide employment and assist in finding accommodation and transportation to and from employment facility. We transfer remuneration on time and onto a bank account — and this is no problem either, as we will help you in opening it. We will help you in preparation of all documents necessary to undertake employment and extend it. Due to a large number of contacts with our clients, when working under our supervision you get the possibility of choosing a convenient employment location from amongst a vast offer.
We assist foreigners, who have been working long enough with us, to bring in their families. We may also organise employment for a couple in one location, which greatly facilitates accommodation.
At a glance — this is what we may offer:
Vast selection of work posts in different locations.
Obtainment of work and residence permit.
Extension of documents required for employment and residence purposes.
Assistance in finding accommodation.
Assistance in organising transportation to work location.
Remuneration transferred to a bank account.
Assistance in opening a bank account.
Assistance in bringing your family or friends to Poland.
Support of a coordinator, who speaks your language.
We do not charge for your recruitment nor finding a job for you.